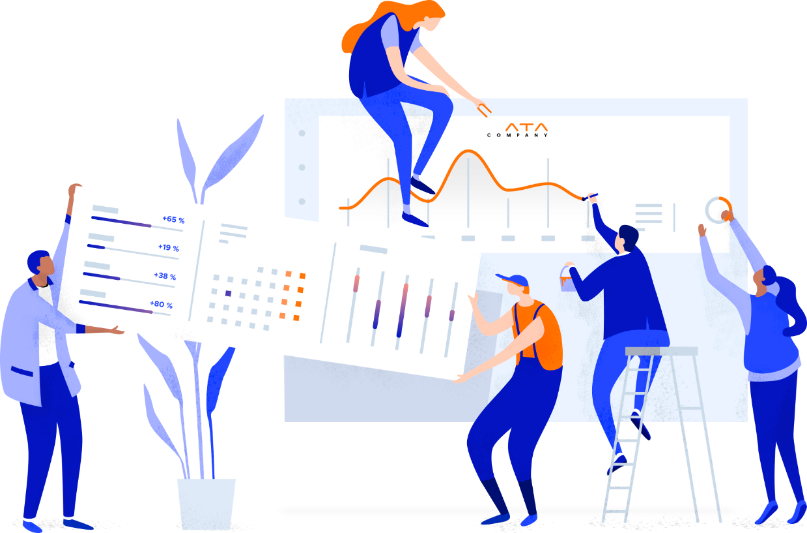 An ultimate guide to manual dialer call center software
A manual dialer is a basic dialer where the agents dial the contact numbers from the list of the customers manually one after another. It is the traditional dialer with which most small call centers start their operations. With a manual dialer, call center agents dial a number either from a preloaded list or by typing with a keypad. Agents then have to wait for the phone call to connect, which can be either wrong, busy, or reach the answering machine. Since manual dialing does not have the scope of filtering these calls, thus it is the least efficient way of placing outbound calls.
When do call centers use manual dialers?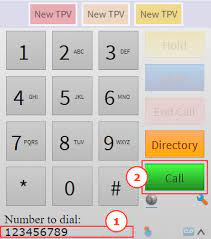 Usually, manual dialing is used in outbound or blended contact centers, where a lot of information has to be processed by sales agents before dialing a lead, prospect, or customer. By contrast, when agents need to call larger databases in less time, power dialing is used. You can also use manual dialing if your business phone system is exceptionally orthodox and does system integrations with third-party applications are challenging. Or in highly secure dialer CRM, integrations are not allowed due to IP policies; call center managers may resort to manual dialing.
Different Types of Server Hosting
Best manual Dialer System Industries we serve
It doesn't matter you have a call center business and handle multiple clients or provide the service to a specific organization. We offer you the best auto dialer solution that is right for you.