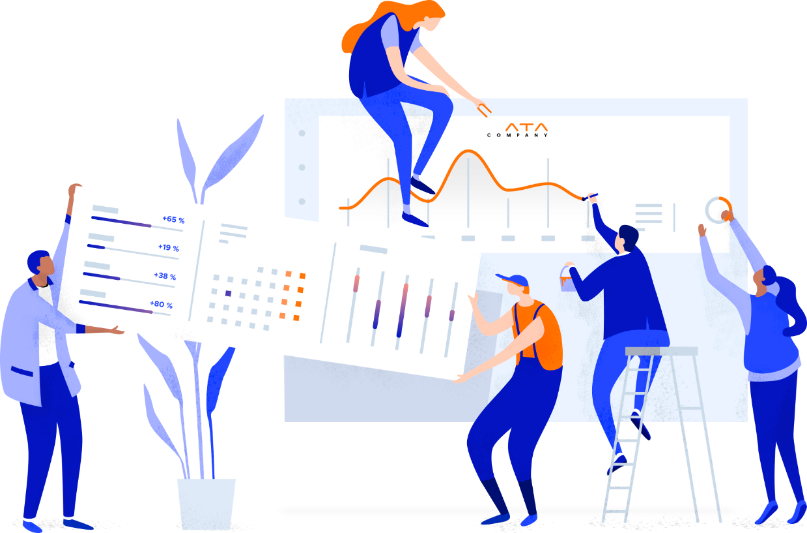 What is PBX
What is Hosted PBX (Private Branch Exchange?)
A Hosted PBX is an IP-based telephone exchange system that can be accessed from the cloud. This telephony system can only be accessed through the internet because it is cloud-based, which cuts down the costs for hardware and software. Sometimes, "Hosted PBX" is used synonymously with "Cloud PBX, hosted VoIP PBX, and Virtual PBX" which provides secure, reliable phone service for a business or organization through your Internet connection. Just like a telephonic system in any organization, you can have a cost-effective, digital version of the physical exchange hardware-based PBX system that runs over VoIP and saves a ton of money.

Hosted PBX uses the internet protocol (IP) for communication. Calls are transmitted over the IP network rather than over physical lines.
There are three components required for a virtual PBX connect a hosted provider, VoIP phone, and internet. Once everything is set up, your phones will use the Internet to connect to the PBX server, and the connection will always be active so you may place and receive calls.
Win your business with Hosted PBX core features
Why businesses Move to Hosted PBX
PBX transforms business communication with the power of the cloud. We developed a cloud-based PBX for all sizes of businesses to reach their business new heights. Cut down the expenses and restrictions of hardware like switches and trunks. And now virtual PBX has several advantages over older systems. Businesses can compete in the new and we offer advanced PBX solutions like full mobile integration and business SMS.